About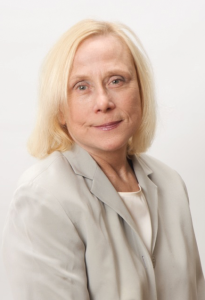 As a psychologist, Mary Baures specializes
in helping people recover from horrific loss.
She is an African wildlife photographer who
adopted four traumatized baby elephants
who watched their families massacred for
ivory. Her book, Love Heals Baby Elephants, explores their miraculous journey back to trust and love.
Dr. Baures is the author of Undaunted
Spirits – Portraits of Recovery from Trauma,
and many other publications on healing.
She is co-producer of the documentary
film, Strong at the Broken Places – Turning
Trauma Into Recovery.
She holds a doctorate in clinical psychology
from Antioch New England and a Certificate of Advanced Graduate Study in Human Development from Harvard University. She and her therapy dog, Garth, have a private practice in Beverly, Massachusetts.
She is one of the organizers of the Global March for Elephants and Rhinos
Watch the Interview on The Author Connection and learn the back story.